Headteacher's Welcome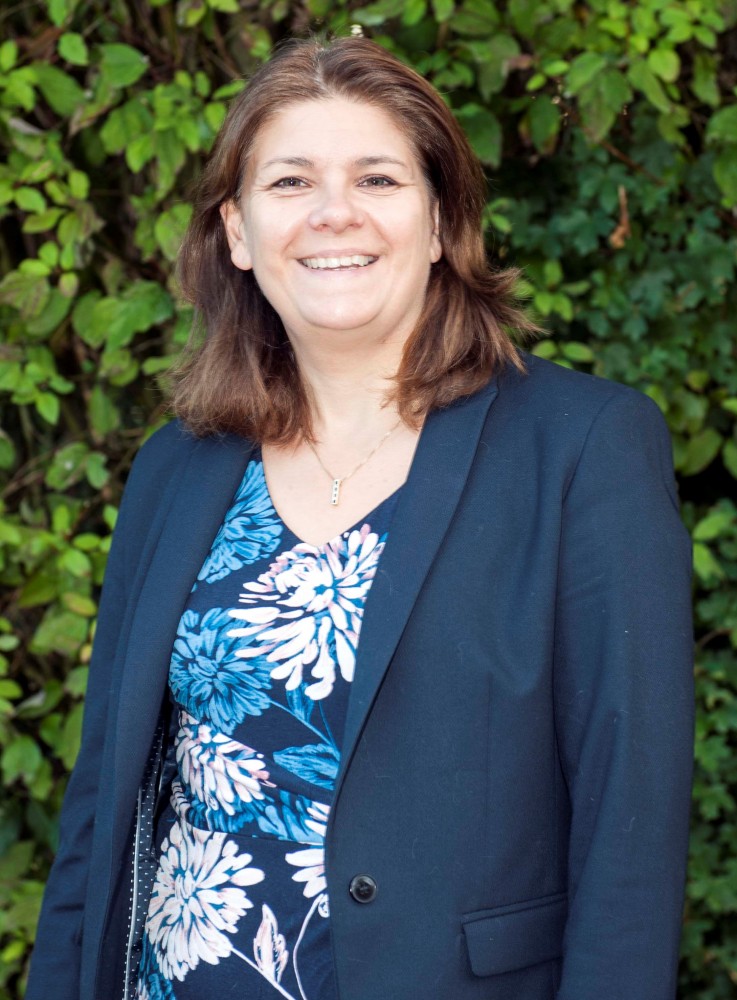 I am proud to be the Headteacher of Offord Primary School, which is a friendly, caring and welcoming village primary school.
At Offord Primary we provide a broad, balanced and inspiring curriculum designed to both challenge and excite. Everything is planned with the aim to inspire our children to become life-long learners. We expect all of our children to work hard and to make the most of their time with us. We will help them to develop the self-discipline, sense of responsibility and respect for others that they will need to grow as caring, successful members of society. We expect high standards of work and behaviour and promote an active involvement in school life.
We love that we are part of such a small, local community as it means we develop strong relationships with each family. This close connection helps us to really understand each pupil's needs and what they need from us in order to maximise their full potential.
Our learning doesn't just happen in the classroom. Our school grounds include a large orchard that we use for Forest School, a lovely field for sports and playtimes and a playground area great for exploring with friends. Our new large playground equipment has just been installed following a year of fund-raising and is a lovely place for the children to play together and socialise. We also ensure that experiences happen outside of the school grounds too as part of our planned curriculum and in reaction to what is happening in the world - this may include visits to London, participation in music concerts, seeing animals at a farm, exploring museums or walks around the village.
Our website only gives a flavour of life and the facilities at Offord Primary School. To enable you to judge the happy and purposeful atmosphere of our school for yourselves, please arrange a visit by emailing office@offordprimaryschool.org or telephoning on 01480 810308. We would love to show you around.
Kate Ruddock
Headteacher
Working together to achieve