Headteacher's Welcome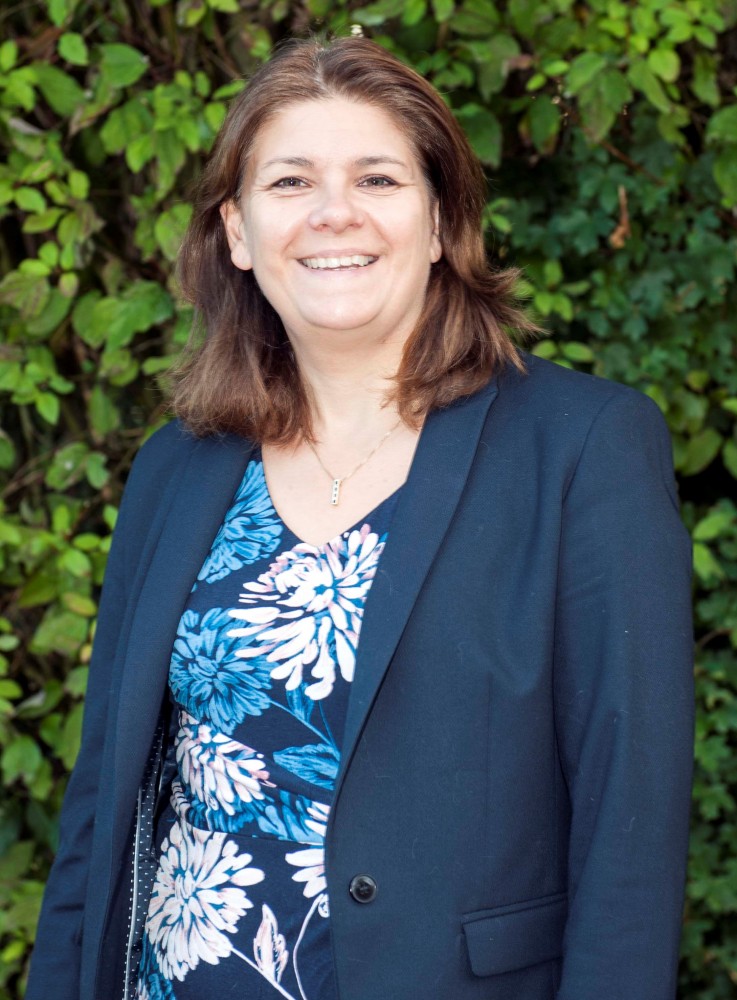 We are delighted that you are interested in Offord Primary School. We know that starting at a new school is one of the most significant events in your child's life. We will support and nurture them as they make this important step.
The staff and governors are determined to provide a high quality, inclusive and enriched education. Our sights are firmly set on excellence and we will go the extra mile to make our school something special. We are determined to provide a safe, secure, happy and caring environment where everyone is valued and respected.
We are a small school set in a rural Cambridgeshire village catering for up to 119 children. We know every child and family well. We are proud of Offord Primary School and the place that it holds in our local community.
You are most welcome to visit our school and we will be happy to show you around. We look forward to working in partnership with you and hope it is a long and happy one.
Mrs Kate Ruddock
Headteacher
For information regarding starting Reception in September 2021 click here.
Inspiring you for Life